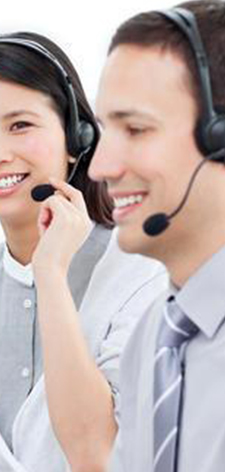 After Sales Service Scope:
What kind of warranty do Sprinter's UV printer provide?
Except for the consumables,the whole machine has one year limited warranty,the circuit board warranty for one year.

How to acquire for service support?
Sprinter is doing its best to provide timely and convenient service support for the customers,the contents of services including: before-sale technical counseling,field installation,operate technical training,application solution training and troubleshooting support,etc.You can gain service support from our distributors in your region.

What are the field requirements for equipment installation?
Sprinter provide equipment installation guidance for every customer,please prepare the field referring to the guidance.There are several requirements as below:
1. The working area should be no less than 7.5m*5m
2. The best air temperature range 20-30℃, and the air humidity 30﹪~70﹪
3. Cleaning air with less dust or pollutant
4. The input power should be no less than 35A/220V, the recommended minimum wire diameter for power line should be 4 mm2 , the maximum grounding voltage should be no more than 3V.

After buying Sprinter's equipments, will there be technician in charge of supporting onsite installation?
Yes, if the equipment is directly sold from Sprinter, we will arrange experienced technicians to support for the installation and collaboration when the machine arrives. If the device is sold by Sprinter's distributors, Sprinter will authorize them to send experienced engineers to support for the installation and collaboration when the machine arrives. Except the contract made other agreement for the installation.

After purchasing Sprinter's machine, what kind of training could Sprinter provide?
Sprinter will provide 7 days' free field training. The training place can be in Sprinter company or in places designated by customer where installation take place, this can all be predetermined by clients in the contract.

What kind of daily maintenances required when using Sprinter UV printer?
In comparison with many other UV printers, one big advantage of Sprinter UV printer is that it is easy for operating and maintaining. The operator only need to wipe the print heads with clean cloth everyday when the printing started or after continuous work for more than 4 hours. This is to prevent the ink deposit on the print heads and it only take a few minutes.