DPP-A1E
600mm x 900m Flatbed printer
DPP-A1E is a compact 600mm x 900m Flatbed printer. It's smaller in size than the other models,in the range, which is ideal for print companies who have a limited amount of space. As you would expect, it is very robust and extremely well engineered.
Key benefits
Available to print all kinds of flat materials
Heavy duty machine, stable to run 24/7
Vivid image output with white and varnish color options
Eco and energy-save LED ink-curing system
Fast drying UV ink
Advantages
SPRINTER UV digital printing has been widely used in different industries including advertisement and signs, furnituring, house decoration, arts and painting, package and label, vision designs,etc. Its outstanding advantage is that, UV printer could print on limitless materials like acrylic, glass, woods, MDF, steel, foarm boards, paper…
SPRINTER UV printer provides digital printing solutions which means it can work for orders without MOQ, and output image is easier to manage with original designs.
Machine systems
User-friendly control system
Image ripping system
Auto media height detection
Anti-crush system
Statics eliminating system
Media vacuum suction system
Board media registration system
Auto ink volum alarm system
EQUIPMENT
With the world's top partners, to create the most outstanding quality

Rich printing solutions, Makes you RICH

Product dimension diagram

Features
Water-cooled LED-UV curing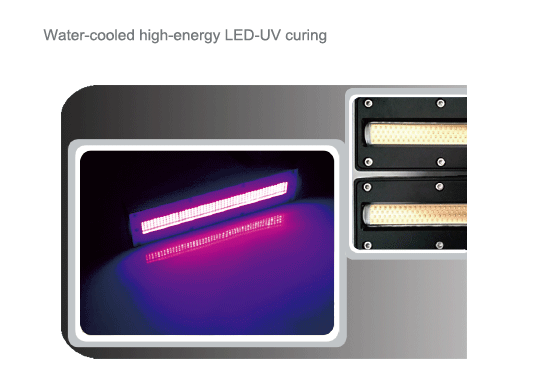 Low power design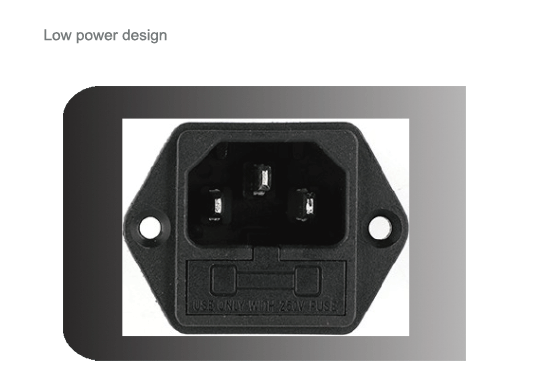 Liquid level alarm system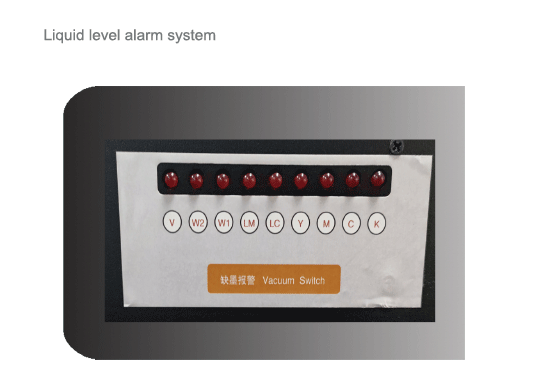 White Ink Stirring Function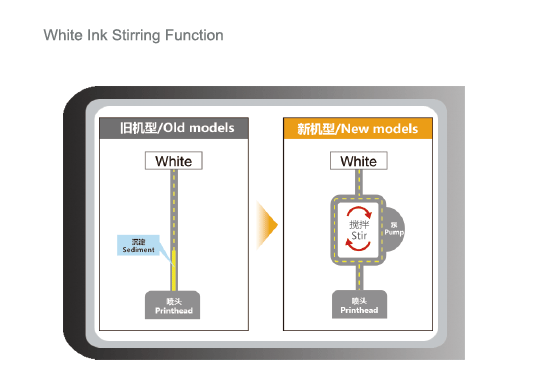 Ink temperature control system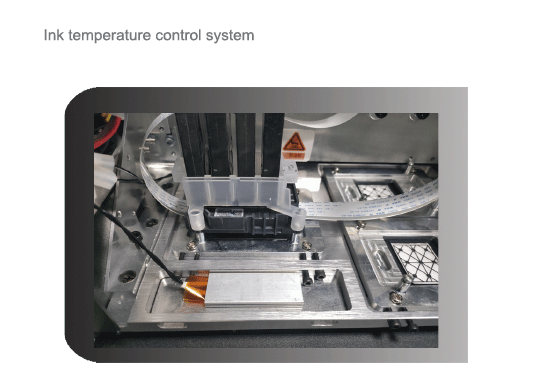 External motion system control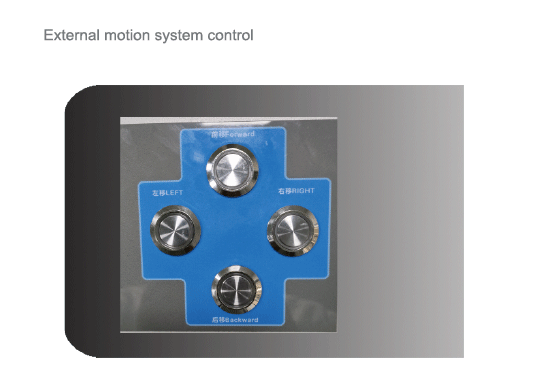 Applications
Embossed effects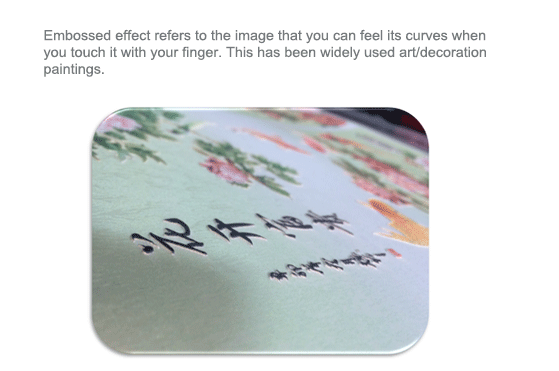 Shiny Photos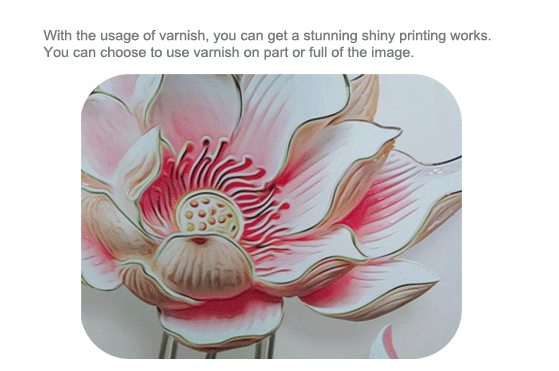 Double-side seeing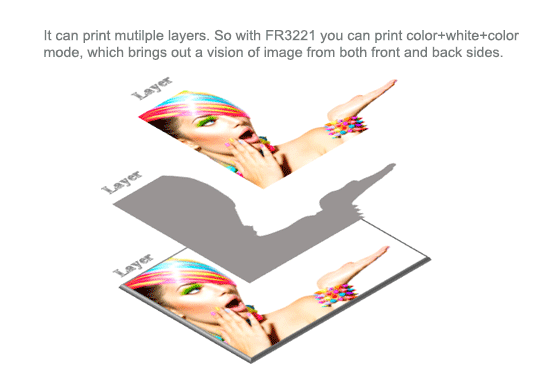 Print 3D Image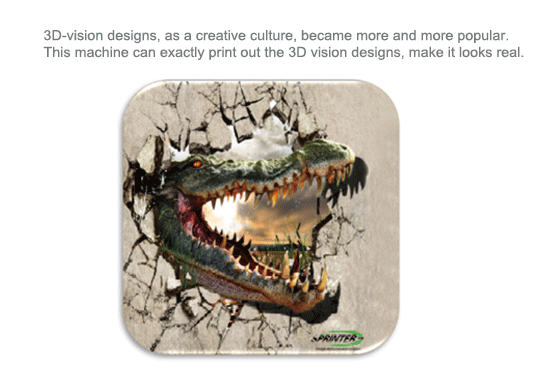 Headplate Scheme(Optional,MAX 3H EPSON I3200,Meet the various print,Subject to actnal order)

Technical Specs
  Model
DPP-A1E
  Printhead
EPSON DX7/DX5/TX800/XP600/I3200
  Resolution
720*1800DPI;720*1200DPI;360*1800DPI
  Printing speed
Draft mode:6-7㎡/h
Standard mode:4.5-5㎡/h
Precision mode:2.5-3.5㎡/h
  Color
  CMYK, White/Varnish
  Material thickness
  0mm~110mm
  Ink drying system
  LED lamp system
  Platform vacuum
  Turbo fan
  Printing size
Maximum Printing Area
600mm (width)x900mm (depth)
Maximum Material Size
650mm (width)x950mm (depth)
  Ink
  UV Curable ink
  Color validity
  3~5 years outdoor and 7~10 years indoor without color fading (use Sprinter ink)
  Ink capacity
  0.5L drums, automatic alarm for ink volum shortage
  Ink supply system
  Siphon ink supply system
  Media
  Glass、PMMA、ceramic、Metal、Paper、wood、Leather、 PVC、PP、PE、PTFE……
  Control system
  Windows98/Me/2000/XP/Win7/Win10 64bit . RAM≥8G . HDD≥500G . SSD≥128G . CPU≥Inte I5
  RIP software
  RIIN /Photoprint(Option)/Print Factory(Option)
  Operation environment
  Temp: 18~26℃;Humidity: 40~70%
  Power supply
  Power Maximum:0.5KW; AC 50Hz/60Hz; 220V(±10%)>2.5A
  Image format
  Tiff,JPEG,EPS,PDF
  Package dimensions

(L x W x H) 

  1750 x 1630 x 1300mm
  Net weight&Gross weight)
  260kg & 380kg
  Certification
  CE

*Specifications subject may change without notice. Please confirm with sales representative for more details.