TrueColor TC-FR3221
3.2*2.1 Meter UV Flatbed RMO Printer
If you are seeking for a solution for both board and roll material printing, this LED UV printer, TC-FR3221 will be a perfect choice. Built with true flatbed and roll structure, it can print on 3.2*2.1m flated and roll upto 3.2m width. TC-FR3221 is also a high speed UV printer. It has max. 12 printheads providing incredible printing speed.


Key benefits
Available to print for both board and roll material.
Heavy duty machine, capable to run 24/7.
Impressive productivity.
Vivid image output with white and varnish color options.
Eco and energy-save LED ink-curing system.
Fast drying UV ink.
Advantages
SPRINTER UV digital printing has been widely used in different industries including advertisement and signs, furnituring, house decoration, arts and painting, package and label, vision designs,etc. Its outstanding advantage is that, UV printer could print on limitless materials like acrylic, glass, woods, MDF, steel, foarm boards, paper…
SPRINTER UV printer provides digital printing solutions which means it can work for orders without MOQ, and output image is easier to manage with original designs.
Machine systems
User-friendly control system
Image ripping system
Auto media height detection
Anti-crush system
Statics eliminating system
Media vacuum suction system
Board media registration system
Auto ink volum alarm system
Equipment
With the world's top partners, to create the most outstanding quality

Rich printing solutions, Makes you RICH

Product dimension diagram

Features
UV-LED Curing System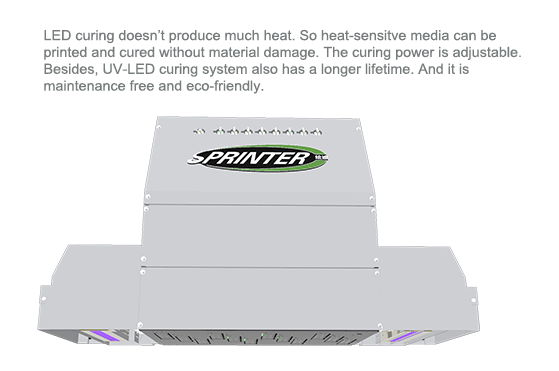 Auto media height detection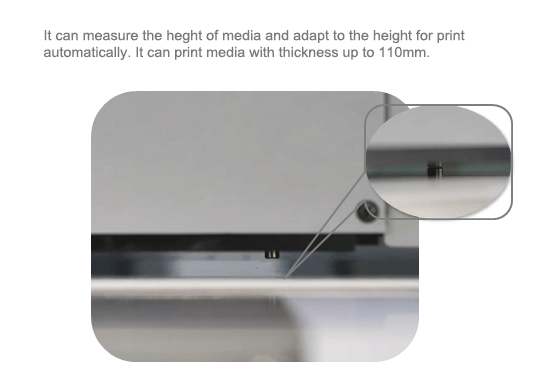 Anti-crush Protection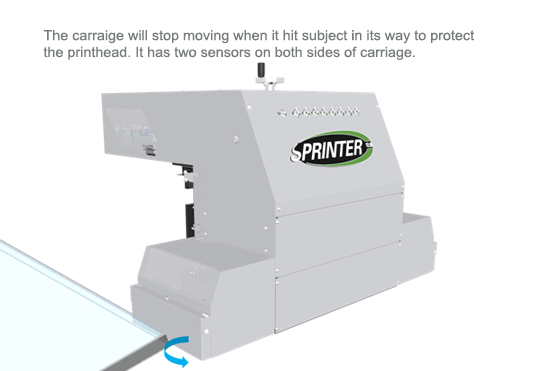 Ink valve
Media Locating Pins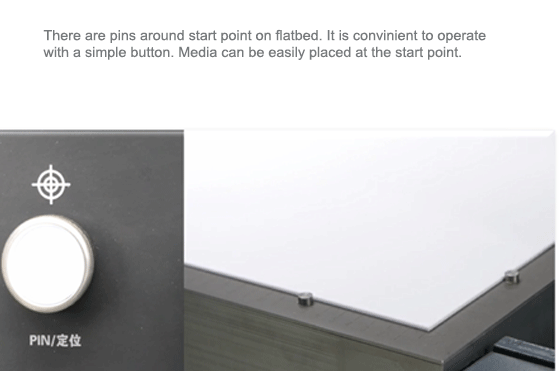 Statics Elimination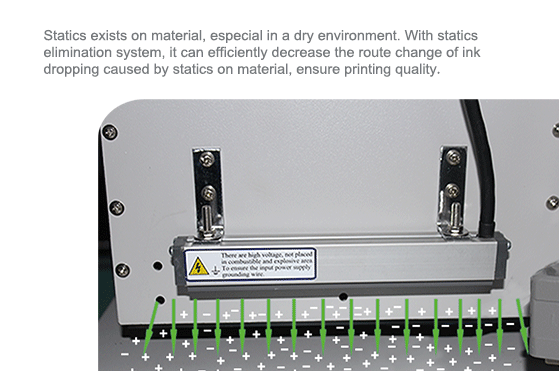 Flatbed Vacuum System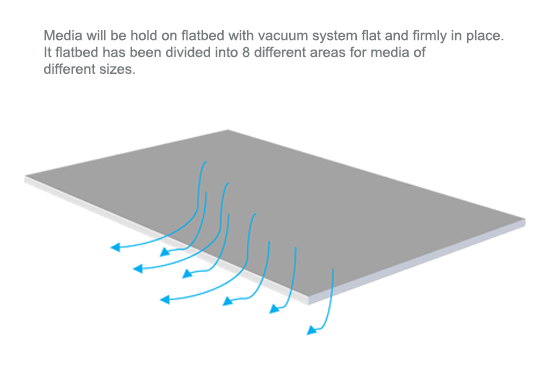 High-resolution encoder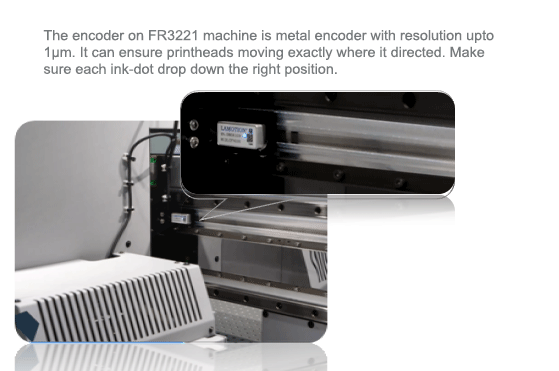 Applications
Embossed effects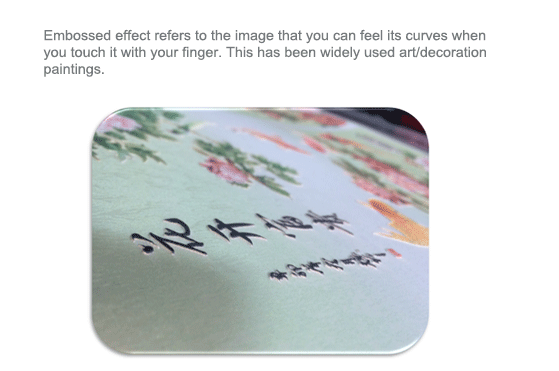 Shiny Photos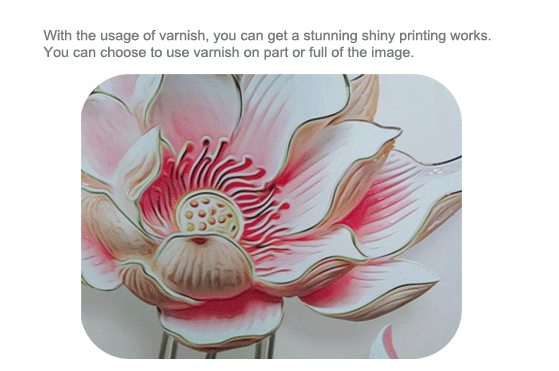 Double-side seeing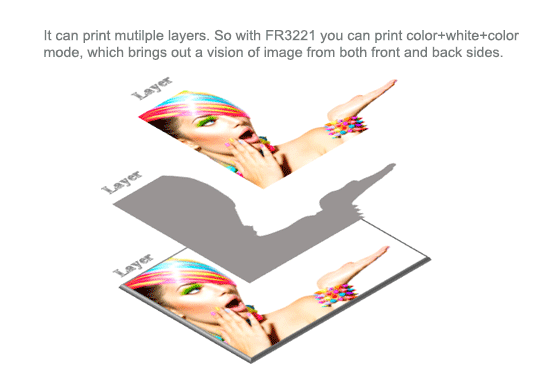 Print 3D Image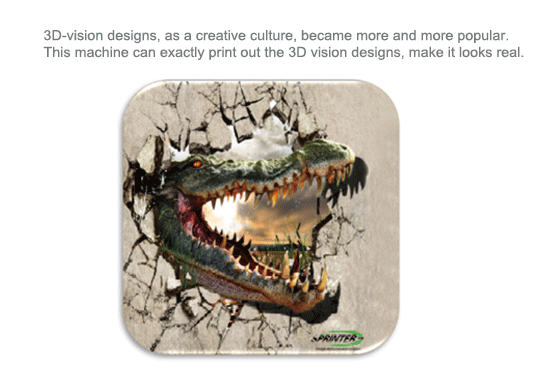 Technical Specs
Model
TrueColor  TC-FR3221
Printhead
RICOH GEN5/GEN6 *12 pcs Max
Resolution
 600DPI,900DPI,1200DPI,1800DPI,2400DPI
Color
CMYK,White,Varnish, LcLm options
Material thickness
 0mm~110mm;Flexible media:≤ 1 mm
Ink drying system
LED lamp system
Vacuum Flatbed
3 pumps for 8 vacuum zones in flatbed
Printing size
Maximum Printing Area
Rigid material:3300*2100mm
Flexible media width:3200mm
Maximum Material Size
Rigid material:3450*2150mm depth
Flexible media width:3230mm
Ink
UV Curable ink
Color Validity
3~5 years outdoor and 7~10 years indoor without color fading (use Sprinter ink)
Ink capacity
1.5L drums, automatic alarm for ink volum shortage
Ink supply system
Auto Negative ink supply
Media
Glass、PMMA、ceramic、Metal、Paper、wood、Leather、flex banner、Wallpaper、Car sticker、Soft film、PVC、PP、PE、PTFE……
Control system
 Window7  64bit  . RAM≥8G  . HDD≥500G  . SSD≥128G  . CPU≥Inte I5
Printing speed
 UP TO 100㎡/hr
RIP software
Photoprint / ONYX / Caldera(Option)
Operation environment
Temp: 18~26℃;Humidity: 40~70%
Power supply
Power Maximum:7.5KW; AC,50HZ/60HZ; 220v(±10%)>15A
Image format
 Tiff,JPEG,EPS,PDF
Dimension(L x W x H)
 5550 x 3500 x 1660mm
Net weight&Gross weight)
 3100kg & 3700kg
Certification
 CE
*Specifications subject may change without notice. Please confirm with sales representative for more details.