HDM3300
3.2 Meters Sprinter Heavey Duty Solvent Printer
Sprinter HDM3300 printer is a type of solvent printer in industrial grade which meets customers' production demand for ultra high precision and high speed. According to customer demand it can work in high speed with a high precison of 4 colors. Possessing a high printing speed, meetting the demand of handling materials in large quantities.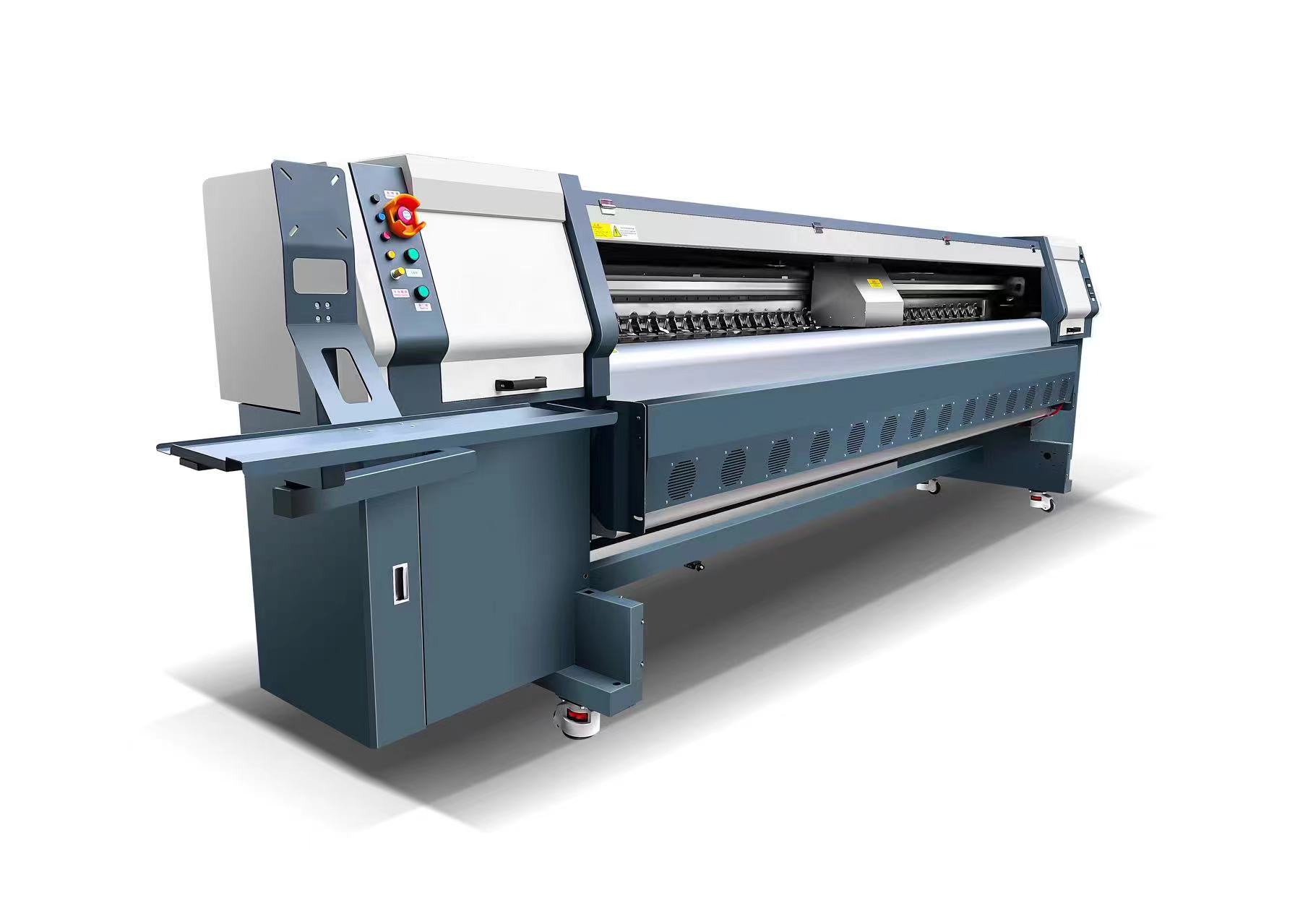 Key benefits
KM512i and KM102i printhead optional
Maximum 8-printhead configuration
Applicable to a wide range of materials
Easy application
Faster production process
Helps diversify your inventory
Advantages
Sprinter solvent printers are suitable for a wide range of printing media, can meet the requirements of high-speed printing. Vivid colors, realistic effects, wide color gamut, excellent color expression, waterproof, scratch-resistant, and long-lasting final prints.
Machine systems
Printhead maintenance system
Ink tank lack detection system
Infrared drying system
Takeup and feedup system can be removable
High strength anodizing vacuum adsorption platform
EQUIPMENT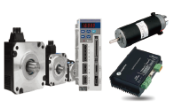 Using high-quality imported spare parts such as Sino foreign joint venture servo motors, Hi-win rails、IGUS towline、NSK bearing tec.


Rich printing solutions, Makes you RICH

Product dimension diagram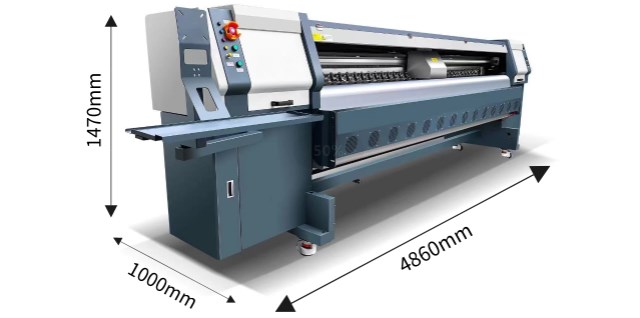 Features
Printhead maintenance system
when the carriage goes to the home position,the soleplate of keeping wet automatically rise up to protech the printheads (option)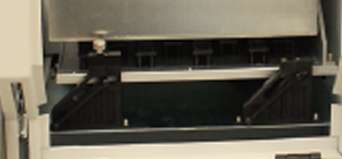 Infrared drying system
Through the infrared heating system, the hot melt adhesive powder and pigment are well combined, and the image after heat transfer is more realistic and the color is more vivid.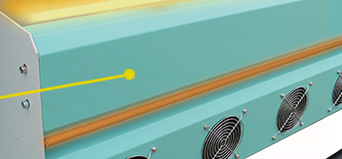 Printhead cleaning system
Metal adjustment valve, Printerhead clean system Integral or separately.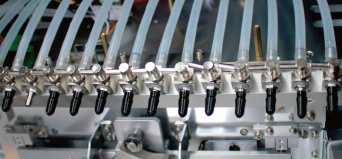 Ink subtank heating control system
The secondary ink cartridge is heated to make printing smoother.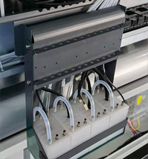 High strength anodizing vacuum adsorption platform
Large print platform design, can install different quantity printhead,it is easy and convinient to upgrade.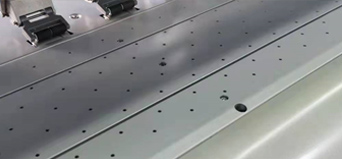 Takeup and feedup motor safety protection
High-end atmosphere, humanized design.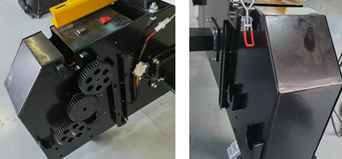 Print head height adjustment
Easy operating printhead height adjustment could be used according to all kinds of media thickness and actual printing needs.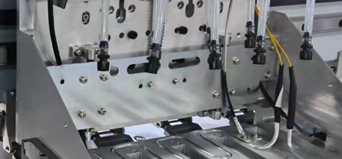 The rear cover can be opened for convenient maintenance
Humanized design, convenient operation and maintenance.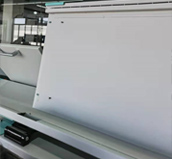 Applications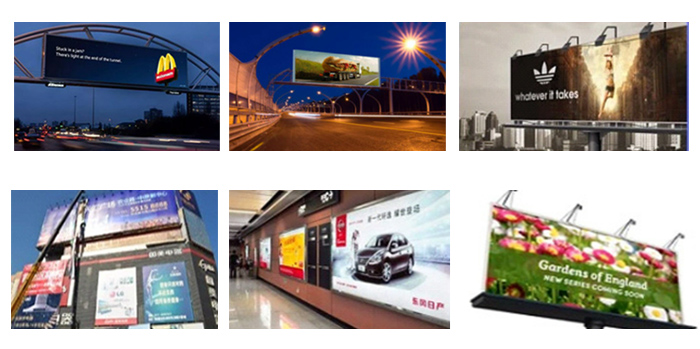 Technical Specs
 Model
 HDM3300
 Printhead
 Konica 1024i / Konica 512i
 Printing accuracy
 1440 dpi
 Heating system
 Pre-heater, printing bed heater, infrared headting, fan drying headting-option
 Color channels
 Solvent ink- CMYK
 Printing size
 Max. Print size
 3200mm
 Printing speed
 1 pass:480 sqm/h (2*4 konica 1024i); 2 pass: 250 sqm/h (2*4 konica 1024i)
 Printhead
 Max. No.s
 8
 Plate
 4+4
 Software
 Control
 Sprinter control system
 RIP
 Ultraprint/Photoprint (option)
Color channels
CMYK
 Computer (Not included)
 Windows 7/10; 64bits
Media
Flex banner, Fiberglass Mesh, Car sticker, Soft film...
 Power supply
AC, 50HZ/60HZ; 220v(±10%)>15A
 Machine size & weight
 4860*1000*1470mm 850kg
 Package Size & G.Weight
5000*760*1132mm 870kg(main box)
1070*860*810mm 130kg(second box)
Safety certification
 CE Certification
*Specifications subject may change without notice. Please confirm with sales representative for more details