Trust! enthusiasm! Challenge!
The 2nd mid year exchange meeting of domestic dealers of the 8th session of Shanghai Huadi in 2021 was successfully concluded in the beautiful Hulunbuir recently.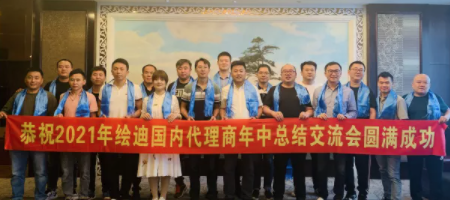 On the first day of the conference, general manager JACK Liu summarized the domestic sales in the first half of 2021 and had an in-depth discussion with local dealers on the work content in the second half of the year.