For small and medium-sized companies that are developing, the low cost, high performance UV flatbed printing eent is definitely your choice to improve the order volume.
SPRINTER TC-F2713B series upgrade for further achieve with more economical, more practical, more efficient purpose.
Falling point controllable technology, so that you can print more competitive products.
Standard metal encorder can help you achieve higher accuracy in the same files and printheads case.
What is the metal encorder?

Let me tell you to learn about the metal encoder and its advantages.
optical metal encorder displacement sensor, also is called metal encoder.
Which is the use of optical principles of the grating work to measure the feedback of the device.
The metal encoder is often used in machine tools and now machining centers and measuring instruments, etc.
It can be used as linear or angular displacement detection.
Its measurement output signal is digital pulse, with a large detection range, high detection accuracy, the corresponding speed and other characteristics.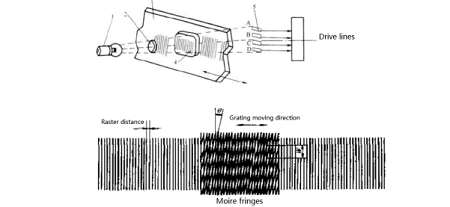 Advantages of metal encoder

Maximum resolution is 1nm
Excellent resistance to contamination
Large area single-field scanning technology, effectively reducing the impact of other contaminants such as dust.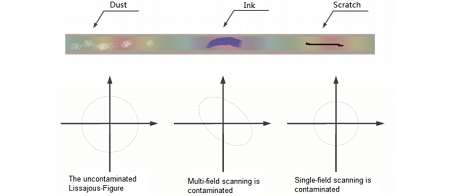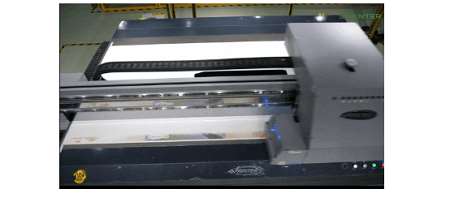 1.High bandwidth, low subdivisional error
Built-in high-speed ADC and filtering circuitry that
Provides higher bandwidth, higher resolution, higher dynamic response, and
Lower subdivision error.
2.Automatic gain control, automatic bias correction
Advanced automatic gain
control, automatic bias correction circuit and algorithm to provide more stable
signal output. Ensure the accuracy of the ink drop drop.
3.Multi-color indicator signal strength
Ordinary encorder and metal encorder in the actual printing of the difference
Using metal encorderimprove precision, to achieve a more detailed picture needs.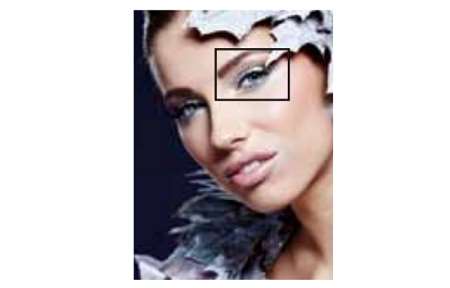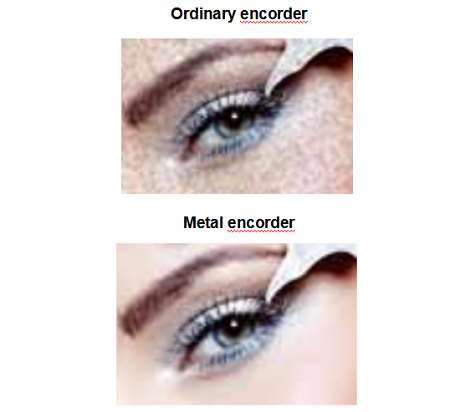 High precision output, Powerful performance
The upgraded model TC-F2713B was gradually introduced to the market in 2020, and becoming the trend of the main product for small and medium-sized enterprises.
The TC-F2713B's further improvement in printing accuracy makes it a great help to customers' business.
With its outstanding productivity and high image quality, the TC-F2713B has become a more trustworthy work partner for everyone.