Are you ready to take your printing game to the next level? Look no further than SPRINTER's latest masterpiece – the Power Plus 3200 UV Printer! ?
? Introducing the Power Plus 3200 – Unleash Your Imagination! ?
At SPRINTER, we're thrilled to introduce the Power Plus 3200 UV Printer – a true game-changer in the world of printing technology. With its cutting-edge features and unbeatable performance, this machine is set to revolutionize your printing experience like never before.
? Crafted for Excellence, Designed for Versatility ?
The Power Plus 3200 boasts a powerful combination of innovation and precision. Equipped with three rows of advanced Ricoh printheads, this industrial-grade heavyweight is designed to dominate any printing challenge it encounters. From stunning wallcoverings to mesmerizing murals, this machine delivers exceptional results on a wide range of roll materials. ?️?️
⚙️ Key Features that Set the Power Plus 3200 Apart ⚙️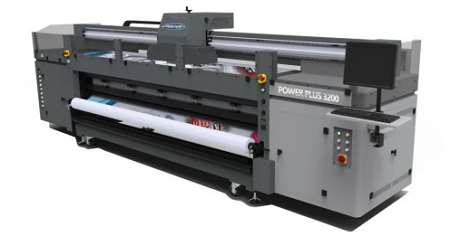 ? Blazing Fast Speeds: Say goodbye to waiting! The Power Plus 3200 operates at lightning speed, ensuring your projects are completed in record time. ? Vibrant Color Gamut: Experience true-to-life colors with unparalleled color saturation. Your prints will pop off the page like never before. ✨ Precision Perfected: Our printer leaves no room for imperfections. With high-precision printing, every detail is captured flawlessly.
? Explore More, Imagine More, Achieve More! ?
With SPRINTER's Power Plus 3200 UV Printer, your creative possibilities are endless. This machine doesn't just print – it brings your ideas to life with unmatched quality and finesse. Whether you're in the wallcovering industry, mural creation, or any other application that demands top-notch printing, the Power Plus 3200 is your ultimate partner in creativity.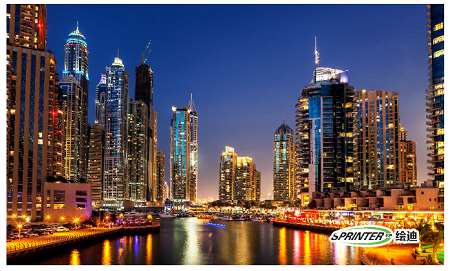 ? Discover the Future of Printing Technology! ?
Ready to experience the Power Plus 3200 for yourself? Visit our website at https://www.huiditech.com and witness the future of UV printing firsthand. Don't miss out on this opportunity to elevate your printing game!
? Key Industry Terms: #INKJETPRINTER #UVPRINTER
Join us in reshaping the printing landscape – with SPRINTER's Power Plus 3200, excellence is just a print away. Get ready to bring your imagination to life! ??️ #SPRINTER #InnovationUnleashed