Appliance panel
Another major application field of UV printing is home appliance panel printing.
At present, fashion household appliances, defined as personalized and customized household appliances, have become the focus of attention of enterprises and consumers. With the continuous pursuit of people's quality of life, many home appliance enterprises began to provide consumers with home appliances with more beautiful and fashionable appearance, so that customers have more choices and make consumers' living space more personalized and beautiful due to the pattern of home appliance panel. Thus, the personalized panel customization service of household appliances is quietly rising. The personalized panel breaks the original traditional single product, makes the product appearance design better adapt to the user's home decoration style, and increases the ornamental and artistic quality while adding personality to the indoor home.
Yidi series UV printers have accumulated a lot of experience in this industry. The machine has simple operation and stable performance. It can work continuously for 24 hours. It is a real industrial printing equipment; High printing accuracy, bright colors and lifelike, and easily realize photo printing quality. For all kinds of home appliance panels, not only the quality of the printed picture is guaranteed, but also the fastness of the picture is high, anti ultraviolet, non-toxic and environmental protection, which fully meets the requirements of home life.
Rich printing solutions
Control panel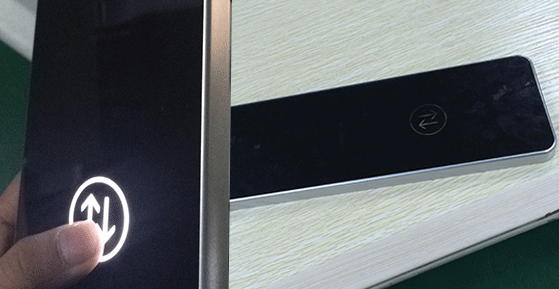 Notebook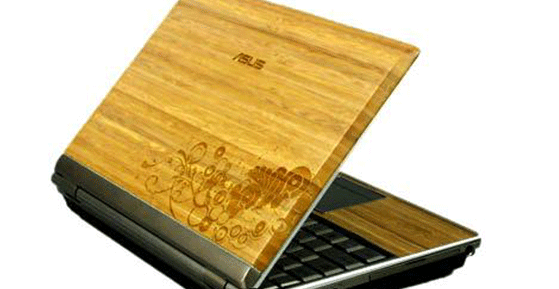 Mobile phone shell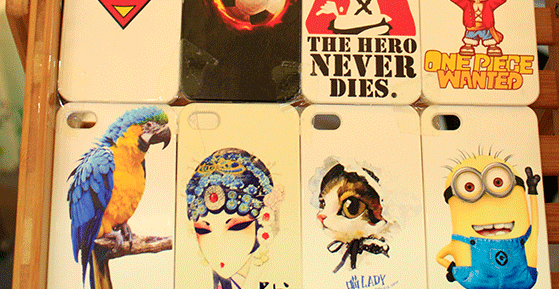 Decorative Watch